Sentinel 2.0 - data collection system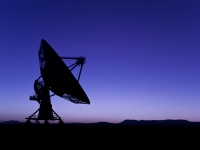 The software is designed for data collection from different sensors, that are being used in the area of construction, for example measurement of bridge strain. The program is collecting data from the sensors and displaying them to the user in graphical and tabular form.
The basic properties of the program are tools for management, data storage, sensor systems analysis, communication with external control systems or sending of notifications and alerts to e-mail.
The software also enables third party applications to be accessing the data using an API.
Photo gallery